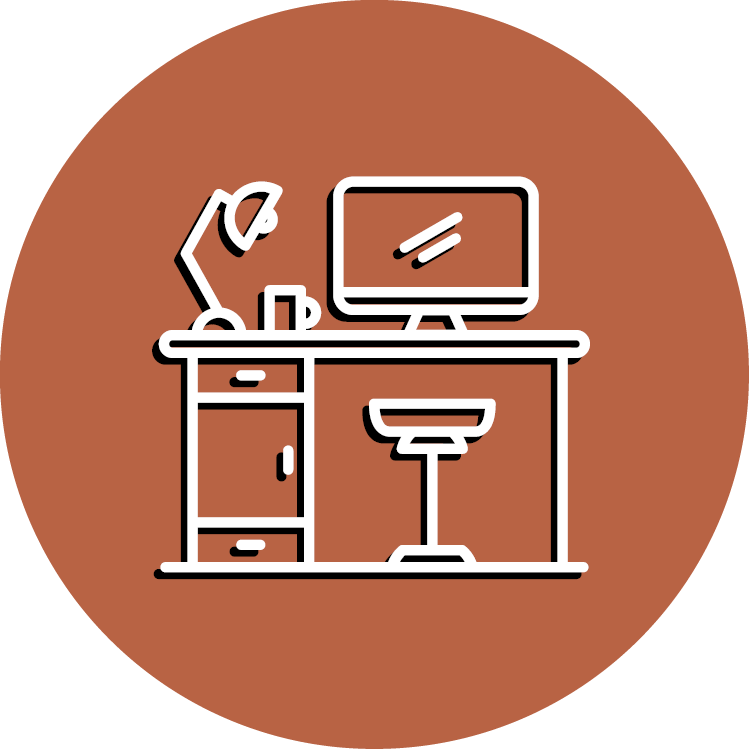 The creation of high-quality and contemporary workspaces
Maximising the building's potential by creating new high-quality flexible workspaces, including affordable workspace for local businesses with a wide range of amenities for workers.
A modern office space that will incorporate employee amenities, including a minimum 10% of affordable office space that will be flexible to accommodate SMEs of various sizes and to encourage businesses to set up bases in Islington, grow and generate new employment in the area.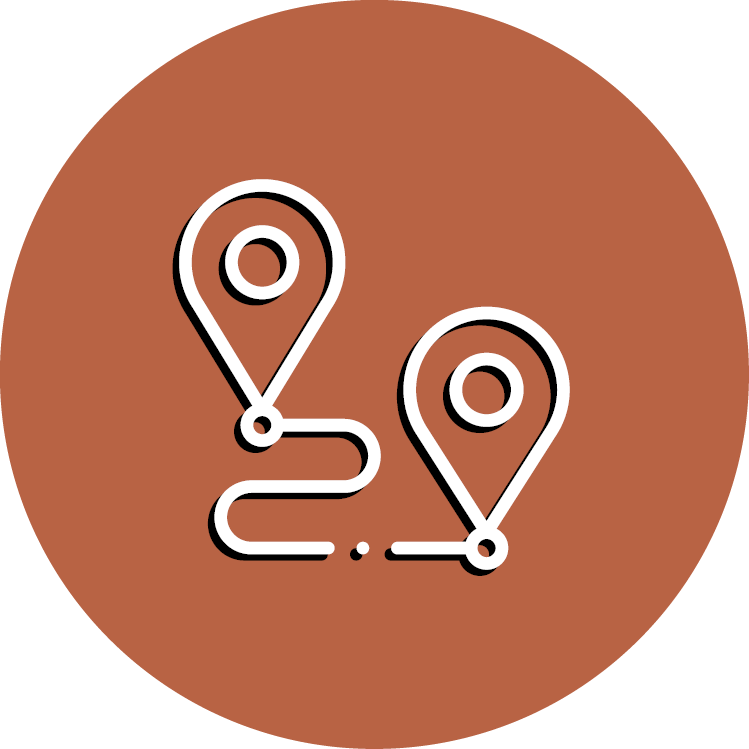 Creating a community-focused ground floor 
An open and accessible ground floor, designed for public benefitthat combines a makerspace,cultural programming, retail, and curated events. Through the creation of a Great Room, we will provide much-needed flexible space for use by local creatives and SMEs.
Creation of a colonnade that will create new public spaces, widen pavement, and improve the pedestrian experience along City Road.
We hope to make Cowper Street a more welcoming place and are exploring the potential for a 'shared street' that prioritises pedestrians, with active café uses overspilling onto a pedestrian-focused environment.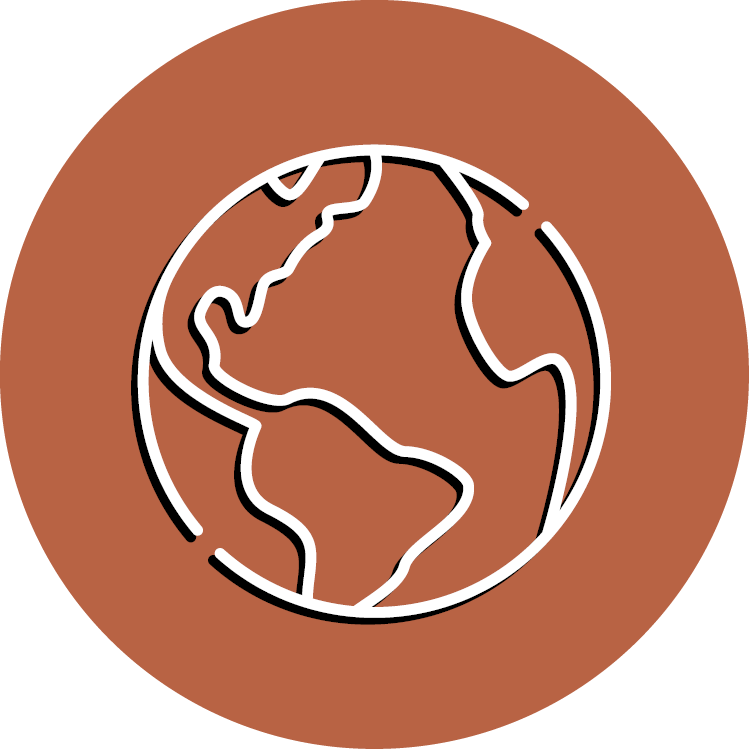 Contributing to the local area
Contributing and adding to the existing personality of Old Street by creating a building that engages with its surroundings, has an active relationship with the new Old Street junction, and relates to heritage buildings in the area.
An estimated 3600 jobs will be created as a result of the redevelopment, with a commitment to employ from the local community in Islington.
The design of the building is rooted in the distinct history of the local area. Its facades and appearance take inspiration from the Victorian buildings in the neighbouring Conservation Areas of Bunhill Fields & Finsbury Square and South Shoreditch.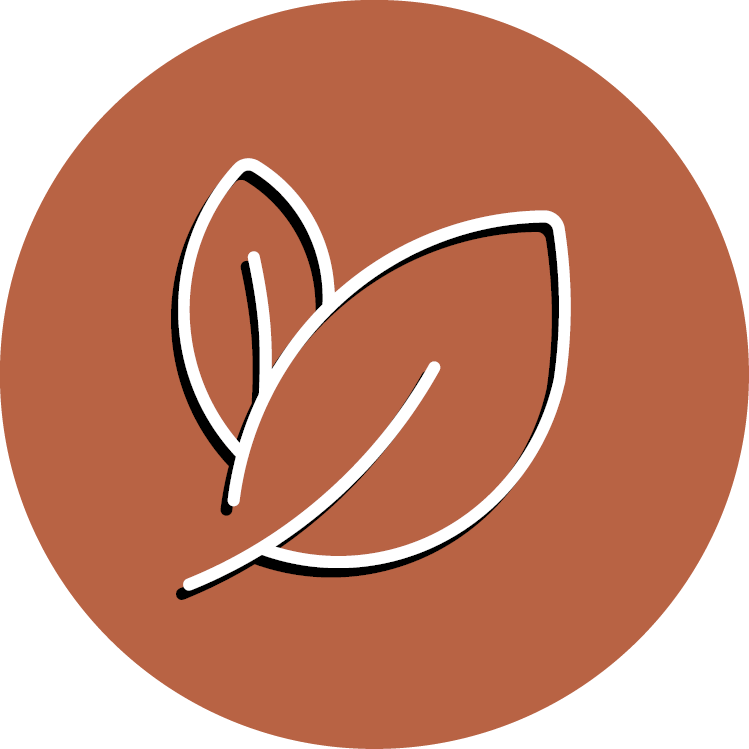 Sustainability of the building 
There will be approximately 17,000 sq ft of terraces and urban greening on the ground level, façade, and roof terrace.
Encourage the use of cycling and sustainable mode of transport through the provision of 40 short-stay cycle parking spaces and 881 long-stay cycle spaces.
Majority of the existing building's structure will be retained, reducing the construction programme and impact to residents and local businesses.
The building aims to achieve some of the highest sustainability standards, targeting embodied carbon <600kgCO2/m2 as well as BREEAM Outstanding, and WELL Core Platinum certifications.