We are committed to allowing an open dialogue with local residents and businesses regarding our plans.
If you have any questions or would like further information on the proposals, please contact our specialist community engagement team, with details below.
To get in touch with us please email contact@99cityroad.info or call 020 3900 3676.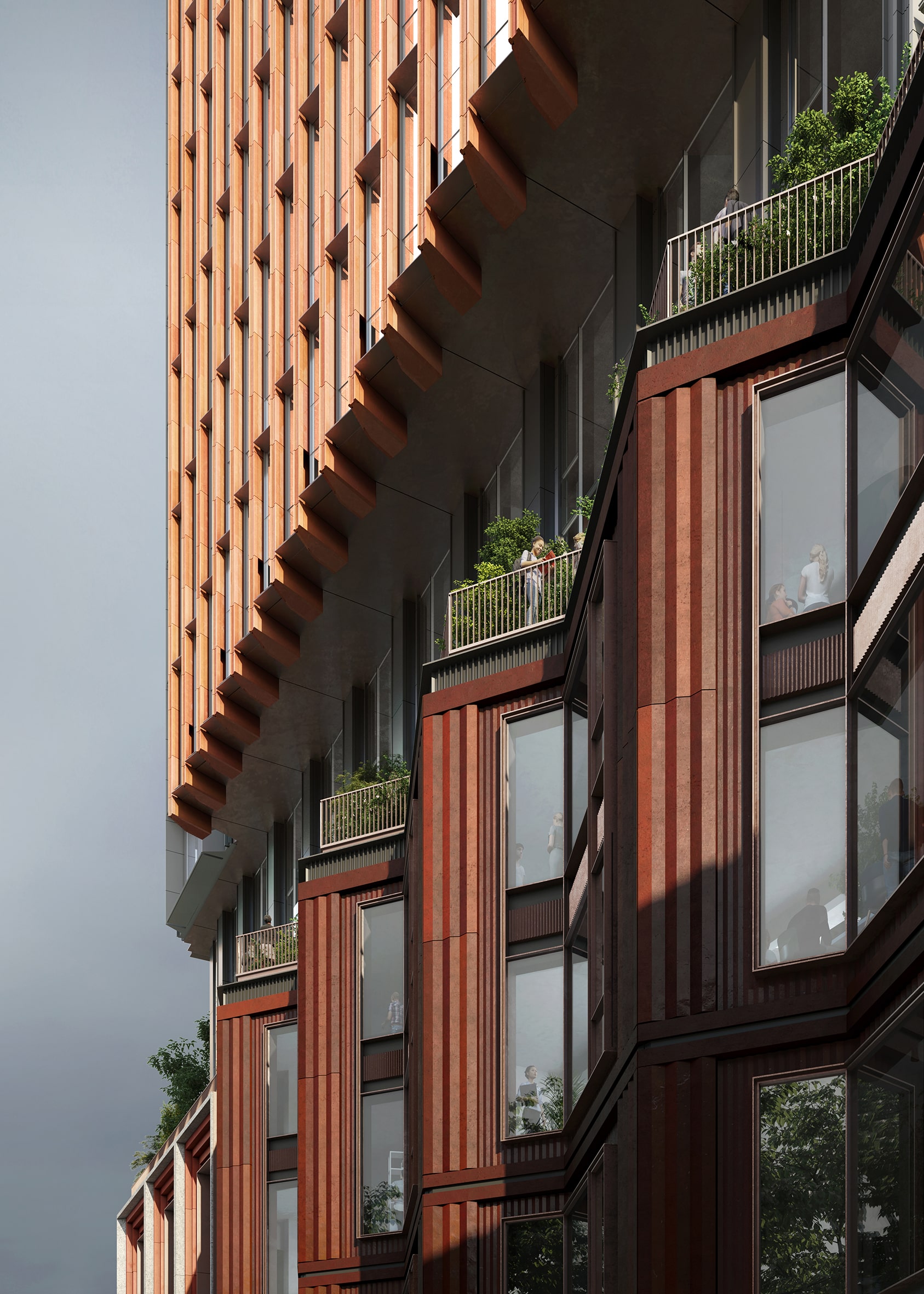 Get in Touch
Disclaimer
All information you give us will be stored safely, treated confidentially, and only used in connection with this project. However, these details are not required, should you wish not to provide them.